The Blogger's Recipe Roundup starts tomorrow and will be going on all week long!
Make sure to grab your button.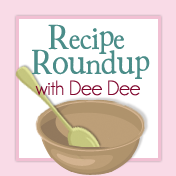 If you are interested in being part of a future recipe roundup
send me an email.





Someone contacted me last time about being in the series and stupid me can't find the email.
If that's you please email me again. Sorry!